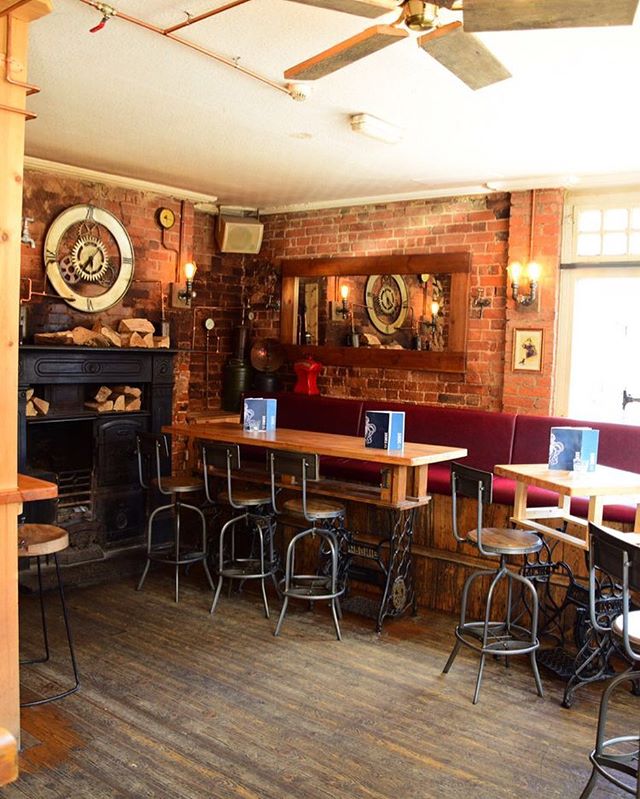 Events and Christmas Parties
The Boiler Room at the Lighthouse is an ideal space for private events and Christmas parties. The function room features its own bar which serves the full Lighthouse drinks range including our extensive Cocktail List. Our kitchen also caters to large groups.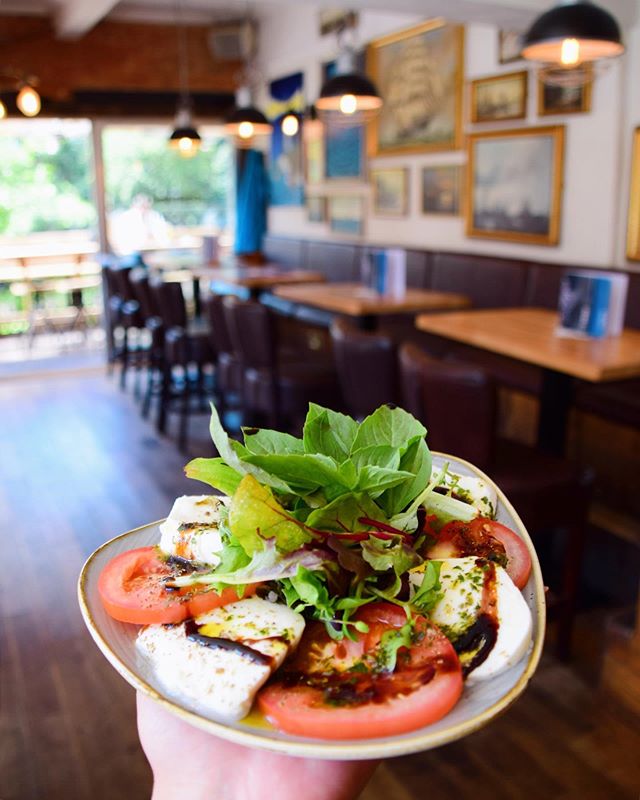 Large and Small Dining Reservations
We cater for large and small dining reservations. We can accept dining reservations of up to 25 people in our private function room and up to 10 people in the main restaurant.
CHRISTMAS SET MENU
(All prices are per person)
2 courses - £21.95
3 courses - £25.95
ADD-ONS
CHRISTMAS CRACKER +£0.50
PROSECCO RECEPTION +£3.50
BOTTLE OF PROSECCO +£19
Starters
Stewed lentils,
a hearty winter warmer of lentils, peppers and carrots with a touch of smoked paprika (Ve)
White wine prawns,
Tiger prawns marinated and cooked in garlic, white wine, coriander, mild chilli and virgin olive oil
Charcuterie Platter,
a selection of Iberian-cured meats served with pickled cornichons and olives
.
Mains
Sauteed spinach and chickpeas,
cooked chickpeas and spinach seasoned with garlic, paprika, olive oil and coriander served with basmati rice (Ve)
Grilled salmon steak,
salmon marinated in olive oil and lemon, and served with basmati rice and a cucumber relish
Glazed aubergine,
a stack of sliced aubergine with layers of mozarella and tomato drizzled with balsamic glaze, sprinkled with oregano (V)
Valencia lamb,
tender stewed lamb with red wine and shallots, served with buttered carrots, fresh thyme and baby potatoes
Roasted duck breast,
duck breat cooked in honey, red wine and spring onion jus, served with baby potatoes
.
Dessert
Chocolate mousse,
a rich homemade dark chocolate vegan mousse topped with fresh strawberry (Ve)
Crema catalana,
Catalan custard topped with hard cinnamon caramel
Cheese board,
a selection of Mediterranean cheeses served with grapes, crackers and membrillo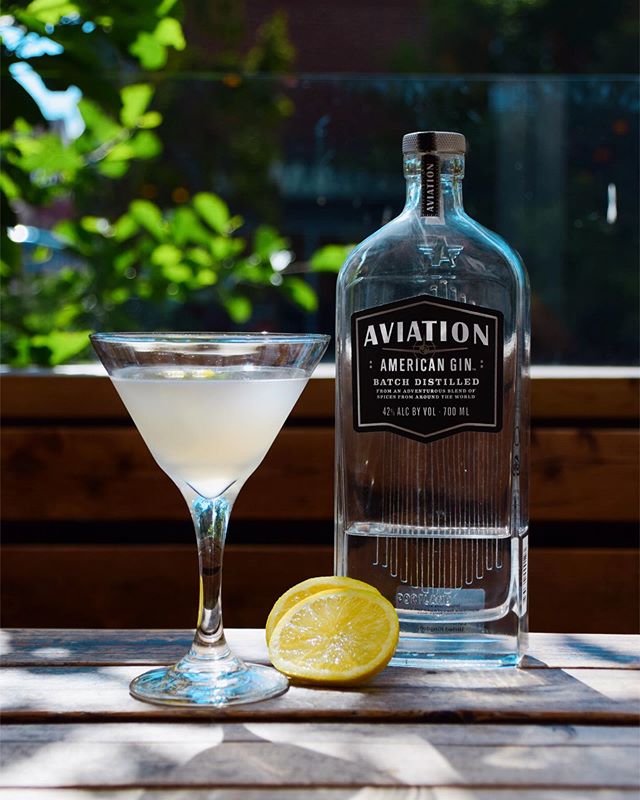 Cocktail Parties, Masterclasses and Bubbly&Wine Receptions